Collect over 40,000 status miles with Miles & More for under EUR 1,300 in Business Class...
Fly to Johannesburg in Etihad Airways Business Class from EUR 997...
A new high-end accommodation has opened in the Babanango Game Reserve in the South African province of KwaZulu-Natal: The stylish Zulu Rock Lodge is situated on a mountain slope on the outer edge of the 22,000 hectare nature reserve... more
Note: All current news and developments as well as general information about coronavirus and travel can be found on our Corona Travel Update Page.  With Qatar Airways you can fly from Germany, Switzerland and also from Austria to some destinations very... more
South Africa has reopened its borders to tourists from all countries. A negative COVID-19 PCR test result not older than 72 hours still has to be presented upon entry. You can enter South Africa at the international airports of... more
South Africa relaxes corona restrictions and switches to "Level 1" of its Covid 19 strategy. This means that tourists from all over the world will be able to enter the country again as early as the 1st of October... more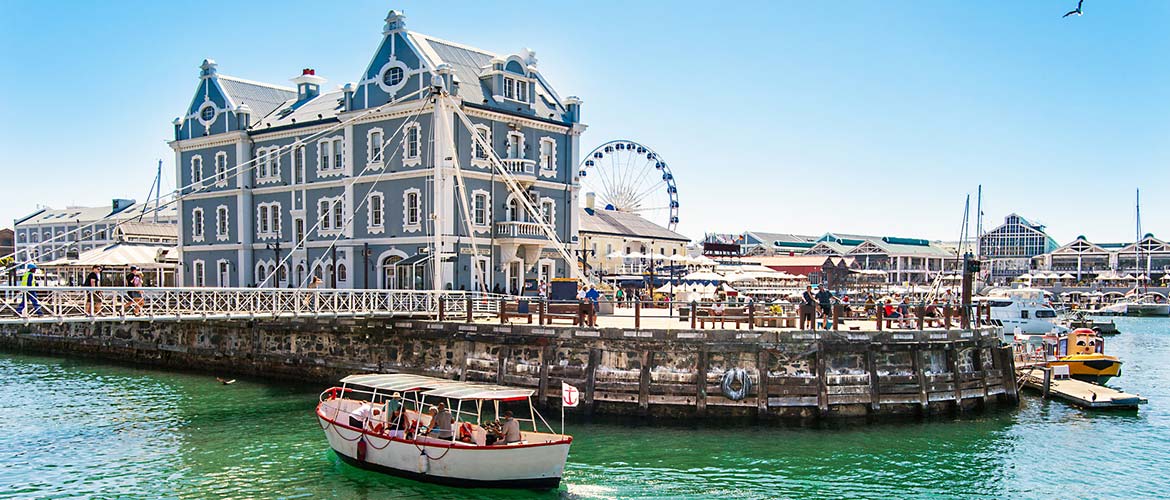 Fly with KLM in Business Class to South Africa from EUR 1,282 or with Qatar Airways from EUR 1,305...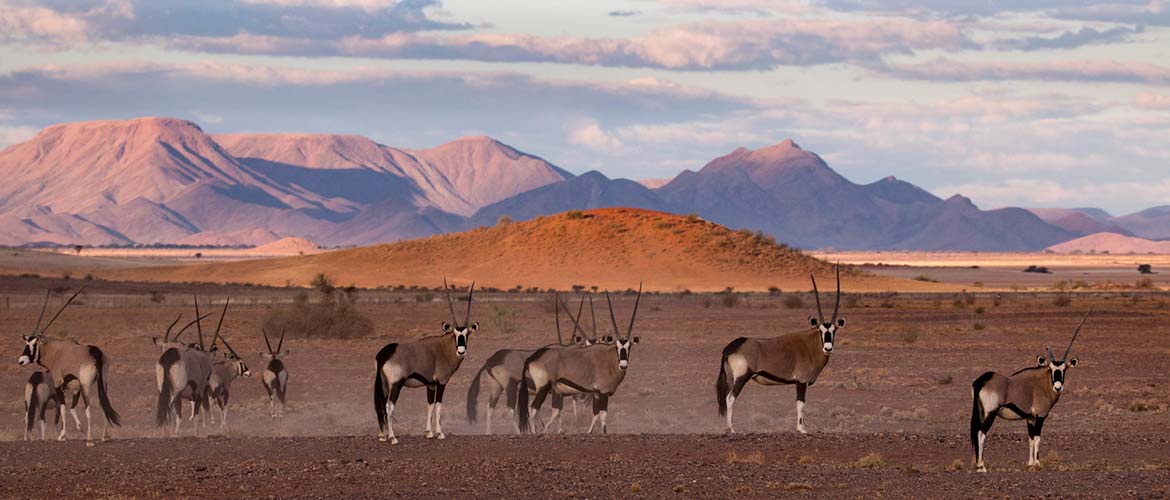 With TAAG Angola Airlines and TAP Air Portugal, you can fly cheaply from German airports to southern Africa. Depending on the destination, the prices are between EUR 350 and 400. More precise tariff information is not known, but availability... more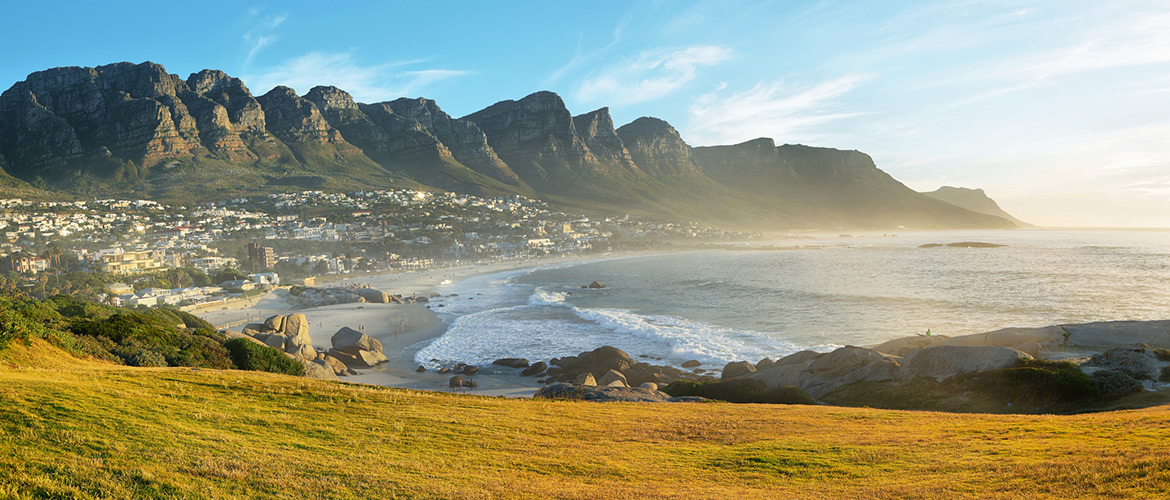 Fly with Turkish Airlines from EUR 1,457 in Business Class to Cape Town or EUR 1,507 to Johannesburg ...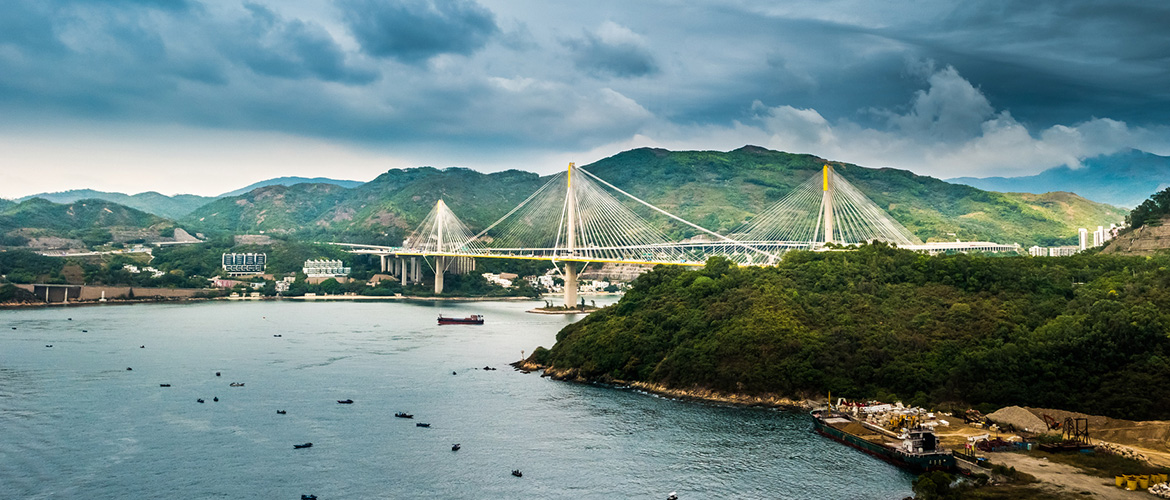 Fly with Qatar Airways in Business Class from EUR 1,529 to Hong Kong, EUR 1,636 to Johannesburg or, EUR 1,725 to Singapore ...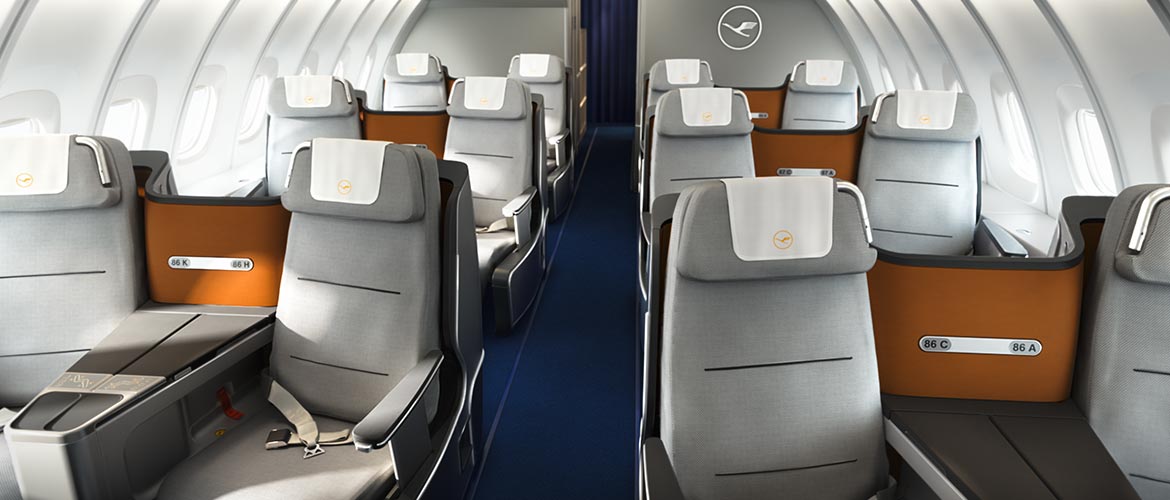 Book strongly reduced award flights again as part of the monthly Miles & More mileage bargains ...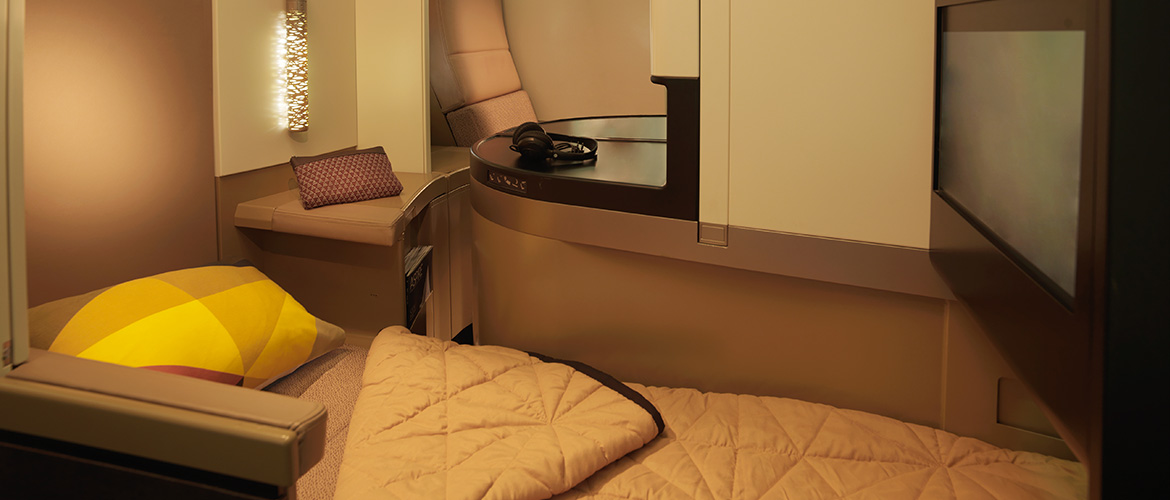 Fly in attractive Business Class EUR 1,444 to South Africa ...
Note: Due to the corona pandemic and the associated restrictions and risks, you should currently refrain from unnecessary travel. If you still want to / have to take a trip, you can find out about the current entry regulations... more